Alben – cd – mp3

Ausschnitt meiner Produktionen und Alben.
Mehr auf YouTube unter "Marion Willmanns" sowie in den Stores: Apple-music, iTunes, Spotify, Deezer…. uvm.
Here's a litte preview of my albums and productions.
You can also listen my songs on apple-music, iTunes, Spotify, Nepster, Deezer… Enjoy and relax :-).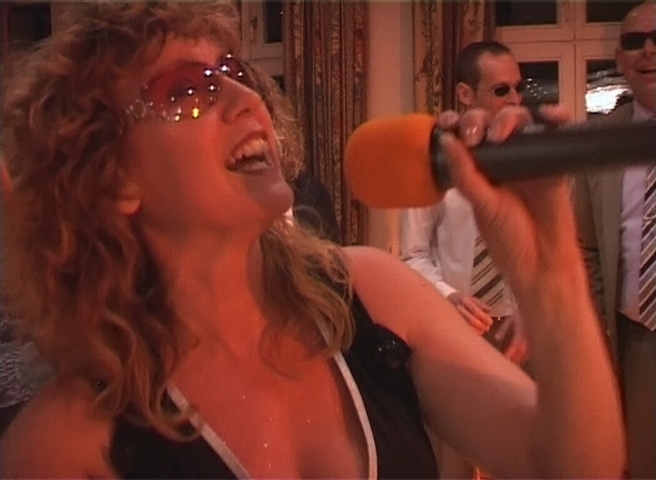 – Gesangslehrerin / Vocal-Coach
– Musical-Sängerin / Ausbilder
– Songwriter / Autorin
– Malerin / TV-Darstellerin
Musikvideos
Meine beliebtesten Videos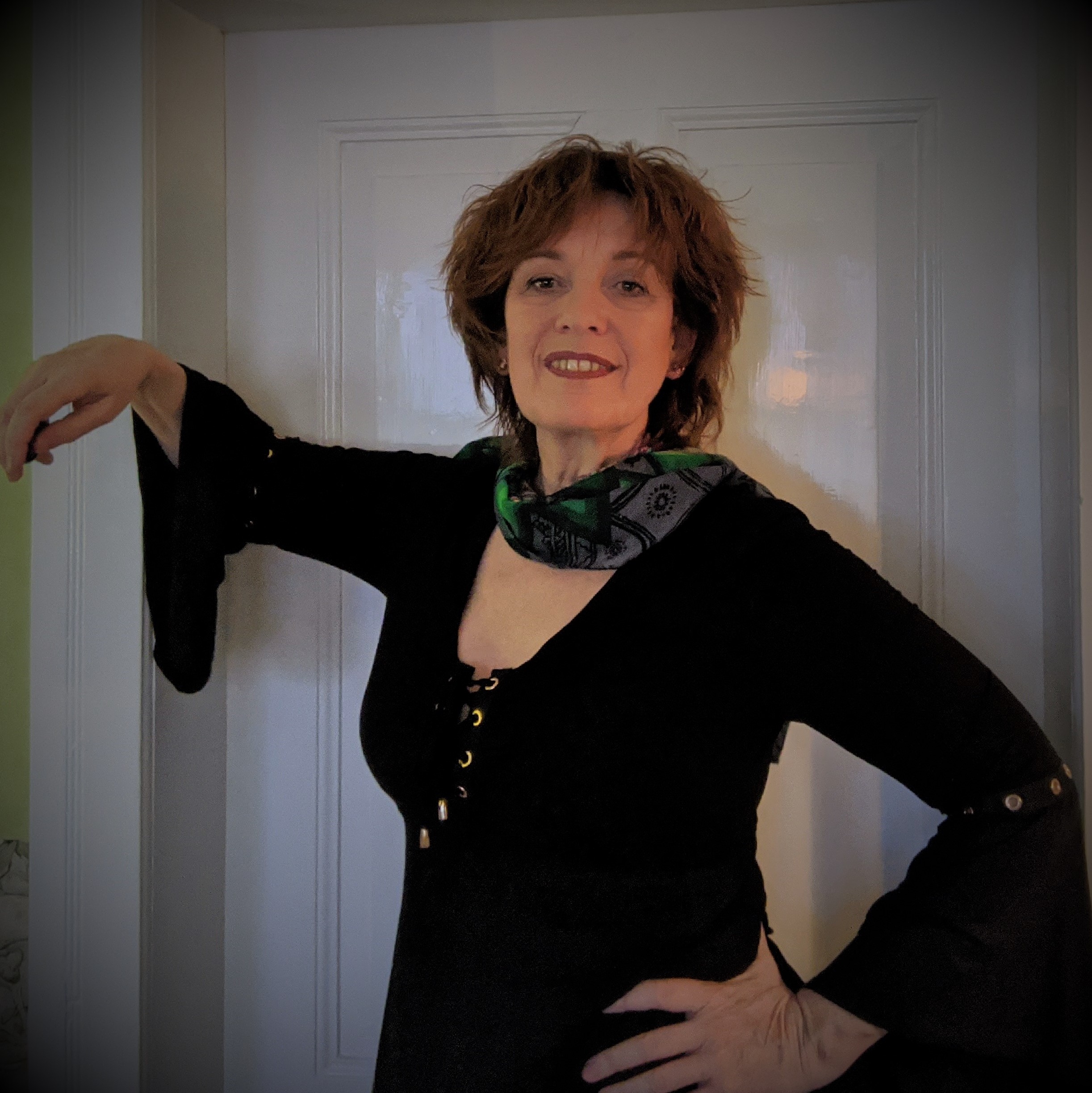 Das "Musikparadies" liegt 50 KM östlich von Köln im Oberbergischen.
Inh.: Marion Willmanns
Tel: 02293-938845
Mobil: 0170-8602287
Mail: info@profigesang.com
Web: www.profigesang.com
YouTube: "Marion Willmanns"
Google Maps - Anfahrt
Sängerin aus dem Oberbergischen
Marion Willmanns
Sängerin / Gesangscoach
Malerin / TV-Darstellerin