Alben – cd – mp3

6 Alben und +130 Songs wurden recorded und stehen als
CD, mp3 oder Video (YouTube) zur Verfügung.
Hören Sie "Marion Willmanns" in den Stores:
Apple-music, iTunes, Spotify,
Amazon-music, YouTube-music,
Deezer, Napster …. uvm.
Here's a litte preview of my albums and productions.
You can also listen to my songs at the stores.
Enjoy and relax :-).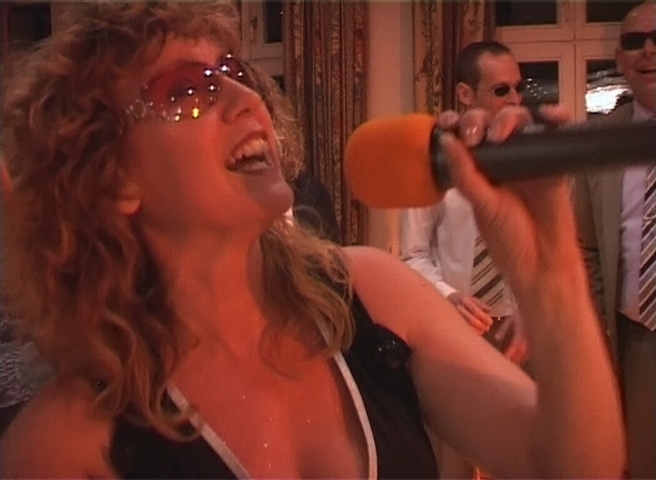 – Gesangslehrerin / Vocal-Coach
– Musical-Sängerin / Ausbilder
– Songwriter / Autorin
– Malerin / TV-Darstellerin
Musikvideos
Meine beliebtesten Videos
Die Sängerin aus dem Oberbergischen
Marion Willmanns
Sängerin / Vocal-coach
Malerin / TV-Darstellerin